, OR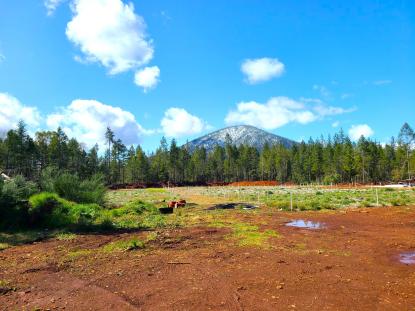 Lot Area:
20.00 Acres
Location:
Valley Heights Rd
, OR 97538
MLS Number:
220144092
Description
Off-grid and quiet! 20 acres of peaceful privacy. Two gated entrances. Nice open flat field with views of Eight Dollar Mountain, surrounded by forest and gently rolling landscape. Septic installed. Well log states 30gpm. 1960 Single Wide Mobile home is in poor condition but holds the homesite. 20x15 (per the seller) frame-built storage shed. Low county taxes. Buyer to do their own due diligence.
Hailey Jenkins
Kendon Leet Real Estate
All information on this page has been submitted by third-party real estate professionals and has not been reviewed for content accuracy by Adair Homes. Due diligence is required by the customer to determine the accuracy of listing information. Please contact the real estate professional directly for more information.