Cave Junction, OR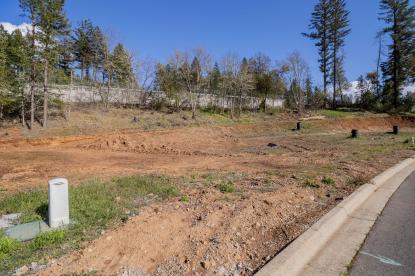 Lot Area:
0.35 Acres
Location:
1323 Green Valley Dr
Cave Junction, OR 97523
MLS Number:
220144350
Description
Fully developed 0.35 acre city lot that is ready for a new home! Located in a nice neighborhood with 4 new homes built and more on the way! All of the needed utilities are right at the property line. The lot has already been graded and is ready to go! The adjacent 0.22 acre lot is also for sale. Call for your tour today!
Taylor Bars
Kendon Leet Real Estate, Inc.
All information on this page has been submitted by third-party real estate professionals and has not been reviewed for content accuracy by Adair Homes. Due diligence is required by the customer to determine the accuracy of listing information. Please contact the real estate professional directly for more information.